EMCEES | ENTERTAINERS | DISC JOCKEYS




FOR DUBUQUE, GALENA & THE SURROUNDING AREA
Your fun party starts HERE when you . . .


❶ Check out our site ❷ Request a Consultation
❸ Tell us about your event
Your
Name
In
Lights
Light up your wedding with
one of our Custom Monograms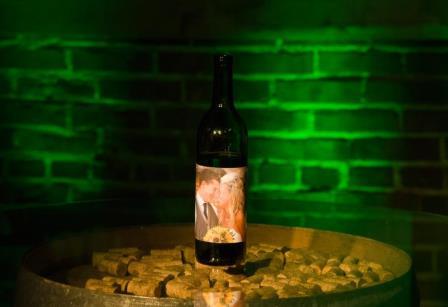 Monograms
---
It's Not All About the Music

"Sure, the music is important but with weddings you need to consider the importance of 'keeping the party going.'
Your DJ determines the pace of your reception whether you like it or not."
Dan Nichols,
Author, Lemonade Stand Simple
---

Follow us on Facebook
All of our events are secured quick and easy with


Free Downloadable Wedding Planner
click here



Check out our videos

Dubuque DJ, Iowa DJ, NE Iowa wedding dj, Galena weddings, Galena IL DJ, Galena IL disc Jockey, dubuque
Weddingg Disc Jockey, Weddings Dubuque, Davenport DJ, waterloo DJ, Cedar Rapids DJ, La Crosse DJ, Prairie Du Chien DJ,
Wedding Entertainment Iowa, Wedding DJ Dubuque, Wedding DJ Wisconsin, Mobile DJ Dubuque, Waterloo, Dyersville, Galena, IL Wedding,
Unique wedding ideas, Wedding Entertainment, Worthington DJ, Galena, IL, Bellevue DJ, Platteville WI DJ, Cuba City WI DJ, Cascade DJ


,

Interactive Wedding DJ, Trivingo, holiday Party Games, Best disc jockeys in dubuque, best disc jockeys in galena il, best djs in dubuque, best dj in galena
52001, 52002, 52003, 61036, 61025